With technology, We are democratizing systematic trading in India
Automated Investing, For Everyone!



At SpeedBot, we see a future in which everything is systematic and also automated by bots and when it comes to systematic trading, there will be only one place to go: SpeedBot . Founded in 2019 by a college group of 4 Entrepreneurs under the guidance of a very successful and serial Entrepreneur of India.


SpeedBot is a platform focusing on algorithmic trading for all. From an idea brought by our team of expert traders and successful business professionals, we learned that many people like you want to invest but don't have the tools or time or even fear the volatility of the market. We decided to do something about it by building a platform anyone can use. So we created a simple interface that lets you decide what, when, and how much you want to trade and lets you follow other "Robo-advisors" - also known as algorithmic traders - who are already making money in the market

Our Mission!




Our mission is to bring the power and potential of algorithmic trading to everyone who needs it. We have bots that can manage more than a million in assets. Whether you are an advanced trader or a beginner, we have the tools you need to make informed investment decisions across stock markets. This allows you to focus on making money without wasting time trying to find profitable trades — our bots do that for you.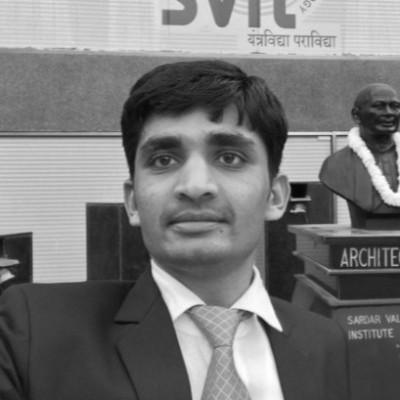 Jignesh V, COO
Jignesh is an information security and server administration expert with a demonstrated history of being a key person for some of the Swiss-based financial institutions to establish secure communication networks. Jignesh's ability to think out of the box allows him to explore new avenues to solve "impossible" problems.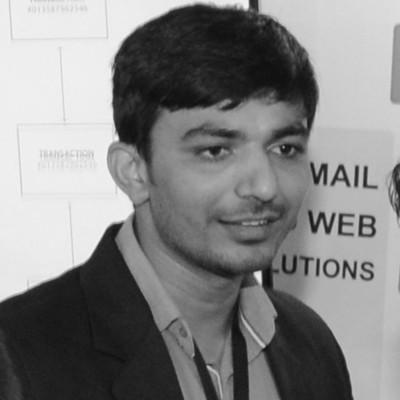 Tushar C, CTO
Tushar is a Full Stack programmer and Troubleshooter with experience working in financial services. He is an expert in Artificial Intelligence and Data Analytics. Focused on developing the Algo trading platform which can automate all the operations carried out at any trading floor. He is building a data warehouse to feed the AI Bots.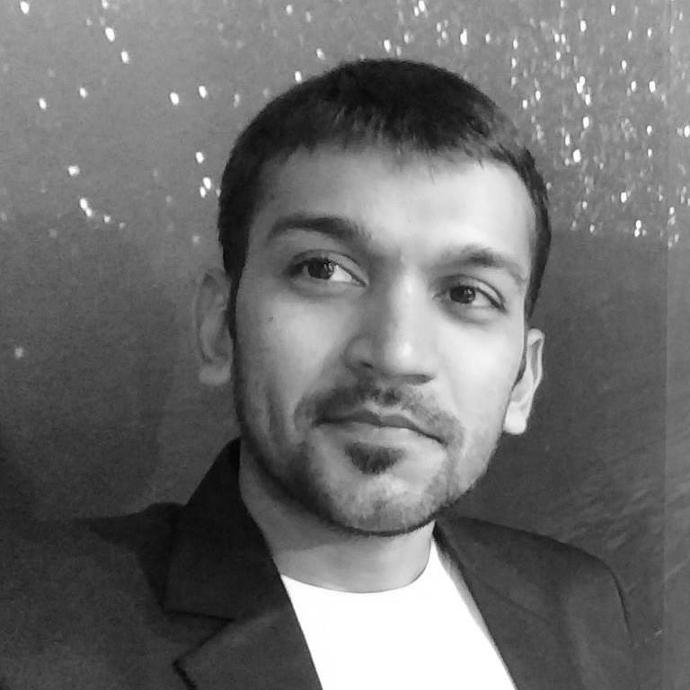 Rajesh R, Solution Architect
Rajesh is an IT Integrations and Solution Architect with experience of 12 years of redefining the Business process with cloud-based solutions. Being a believer in Open-source technologies, he has worked extensively with many different roles, developing integrated business solutions. He is typically the glue between various departmental operations to ensure they work with one another while finding the right solution for the problem at hand.