We are now Partners with India's Leading Broker platforms & service providers. SpeedBot's Advanced-AI solutions for trading & the Comfort of your favorite broker service provider. Creating the Best of Algo trading experience for our Users.

SpeedBot Enterprise Partners
Brokers & Sub-Brokers can now Directly provide all of our Services to their Customers under their Labels. Provide your trading customers with our most advanced AI-Driven Trading Solutions & help them grow even further.
Broker and Sub-broker partners can provide All these Services 100% Under their Label and Further boost Customer trust. Our Partners can also Create customized strategies by using our Enterprise solutions.
Some of Our Enterprise Partners: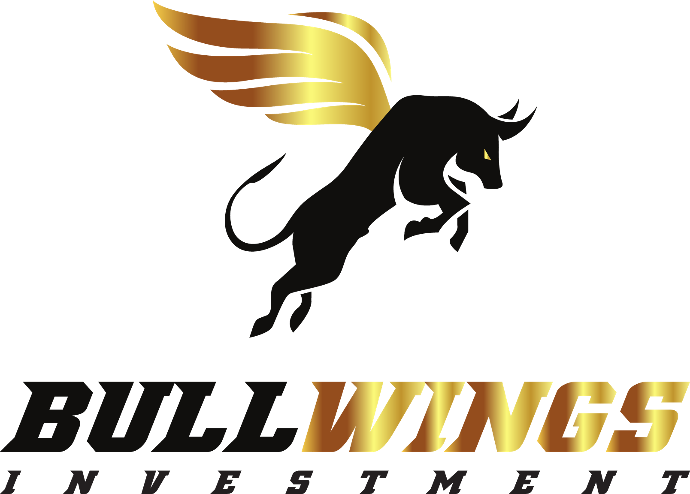 A brokerage firm offering trading services to customers. They have recently experienced significant growth by providing Algo Trading services to clients using their expert option strategies building capabilities. Through the use of Algo Trading, BullWings has been able to execute strategies with greater efficiency and better serve customers.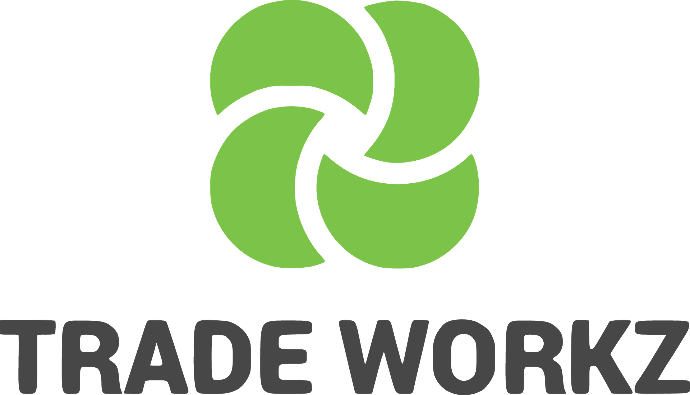 A leading brokerage firm that specializes in options trading and creating strategies for a wide range of clients. With a proven track record of managing over 10,000 customer accounts, Trade Workz delivers unparalleled accuracy and profitability.
Stock Broker Integrations
India's Leading stock broking service platforms like Zerodha, 5 Paisa, IIFL to any platform supporting XTS and Noren - are Now partners with SpeedBot.

Now our users can Leverage SpeedBot's supercharged AI-Driven trading solutions with & the Cohesion of India's All the Leading and HIghly user-trusted stock brocking partners.

ZERODHA

Kotak Securities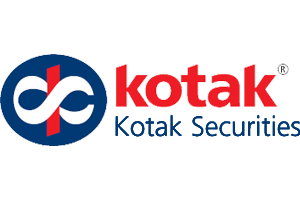 5paisa.com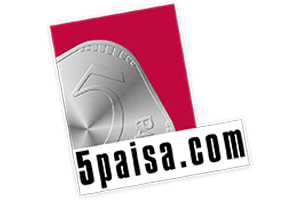 Angel Broking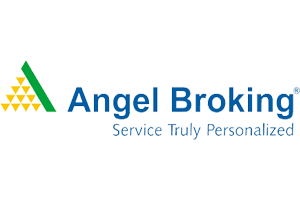 IIFL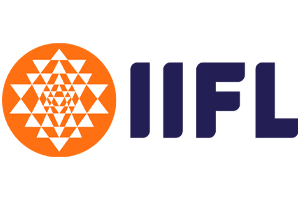 FYERS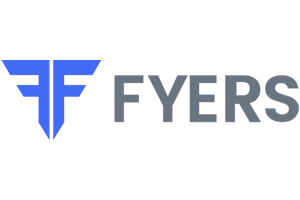 FLATTRADE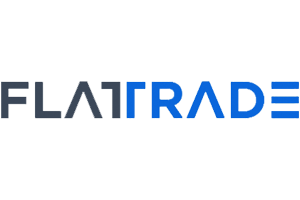 FINVASIA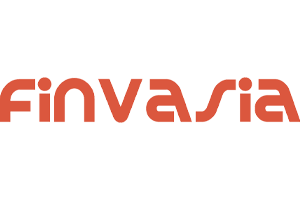 JM FINANCIAL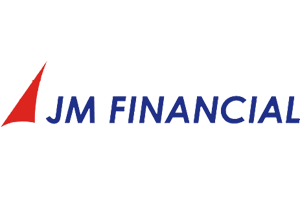 JAINAM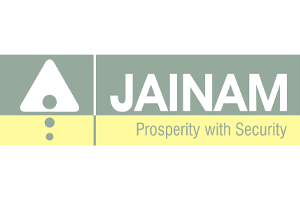 COMPOSIT EDGE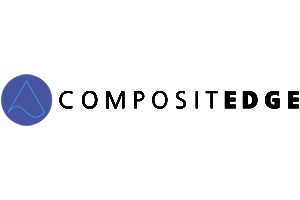 NIRMAL BANG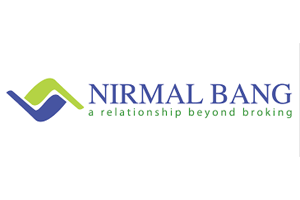 Start Algo Trading in US Stock Market
Integrate Your Tradier account with SpeedBot and start Algo Trading in NYSE & NASDAQ. Speak to our team to integrate your account.