SpeedBot Partner Program
Opportunity to serve 10k+ Inquiries/Month in India for Options Algo Trading
Now! offer your Customers the Technical Edge of Algo Trading Services
SpeedBot Partnership
(Algo Trading)
Opportunity for Future / Options (F&O) Traders


Contact Now : +91 9265921797 | +91 8488949163

Register as SpeedBot Partner
Benefits of SpeedBot Partners
Scale your Trade Advisory Business, while you focus on Research.
Brokers & Sub-Brokers, provide all of our Services to their Customers under their Labels.

Provide your trading customers with our most advanced AI-Driven Trading Solutions & help them grow even further.
Broker and Sub-broker partners can provide All these Services 100% Under their Label and Further boost Customer trust.
Get SpeedBot Technical Assistant to Develop your Complex Algo Trading Strategy.
Learn More | SpeedBot for Trading Businesses
As SpeedBot Partner you get..
Join forces with a reputable and established algorithmic trading platform
Revenue Opportunity
Access to steady stream of potential Clients
Tap into new revenue streams by offering our cutting-edge algorithmic trading solutions to your network.

Access Growing Ecosystem
Connect & Leverage Industry experts in Algo Trading and Collaborate to serve building trust with your clients.
Digital Algo Trading Presence
Co Market with SpeedBot Enterprise Platform and Enhance your Brand Visibility.
Serve Algo Trading platform under your own brand to your Customers.
Offer a solution that stands out in the financial technology sector.


Comprehensive Support
Access to training resources and materials to enhance your product knowledge and sales skills.
Receive dedicated support from our team to assist for managing your Algo Trading Platform

Competitive Advantage
Gain a competitive edge in your market by offering cutting-edge algorithmic trading solutions.
Elevate your portfolio with a powerful tool trusted by traders and investors

Win-Win Partnership
We succeed when you succeed, creating a mutually beneficial relationship.
Together, we can capture the vast potential of the financial markets.

Partnership Commitment
Customer Satisfaction
Partners should prioritize delivering a high level of customer satisfaction.
This includes providing excellent customer support, addressing client inquiries promptly, and ensuring clients are happy with the services.
Regular feedback and performance reviews can be part of this expectation.
Brand Value Enhancement
Partners should align with and enhance the brand value of our algorithmic trading platform.
This means representing our services in a professional and positive manner, maintaining brand consistency, and upholding the platform's reputation.

Customer Retention
Partners should actively work to retain clients by offering ongoing support, showcasing the value of the trading solutions, and helping clients achieve their financial goals.
"We understand that partnerships are a two-way street, and it's essential to provide support, resources, and assistance to help partners meet these expectations successfully.
Regularly reviewing and adjusting these expectations based on the evolving needs of the partnership can also contribute to its long-term success."
Register you Intent for SpeedBot Partnership enrolment !
SpeedBot Algo Trading Platform Partnership Team is awaiting to shake hands with you!
Premium Algo Trading Platform for Premium Traders
100k+

Back Testings Served
Some of Our Enterprise Partners: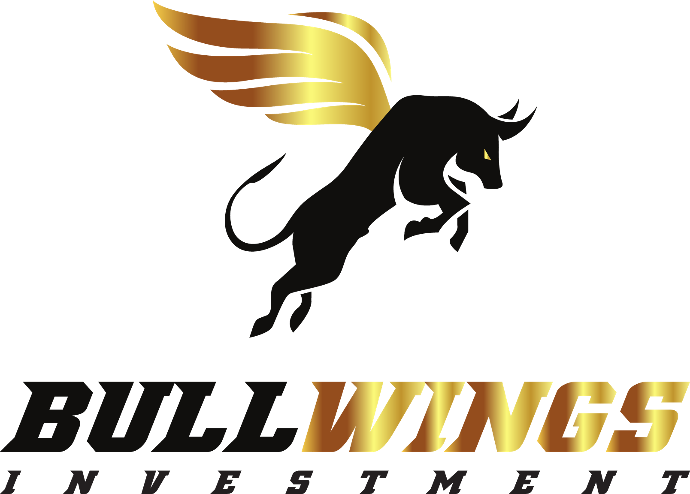 A brokerage firm offering trading services to customers. They have recently experienced significant growth by providing Algo Trading services to clients using their expert option strategies building capabilities. Through the use of Algo Trading, BullWings has been able to execute strategies with greater efficiency and better serve customers.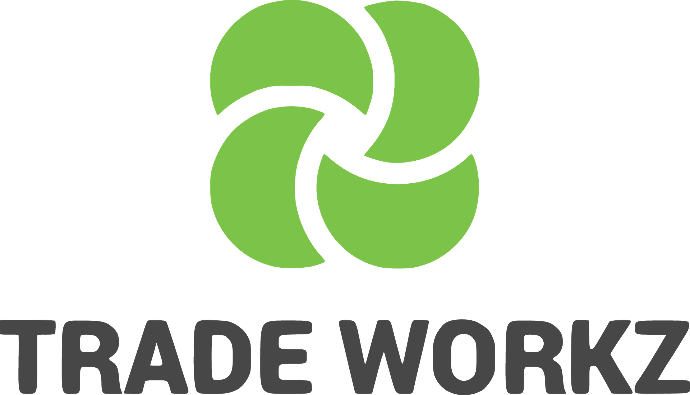 A leading brokerage firm that specializes in options trading and creating strategies for a wide range of clients. With a proven track record of managing over 10,000 customer accounts, Trade Workz delivers unparalleled accuracy and profitability.
We are now Integrated with India's Leading Broker platforms & service providers. SpeedBot's Advanced-AI solutions for trading & the Comfort of integration with your favorite broker service provider. Creating the Best of Algo trading experience for our Users.

Stock Broker Integrations
India's Leading stock broking service platforms like Zerodha, 5 Paisa, and IIFL to any platform supporting XTS and Noren - are Now API Integrated with SpeedBot.

Note : It's important to note that the Stock Broker platforms listed here as API integrated Broker platforms are not our service partners. Our platform facilitates these API integrations as software add-ons, granting end users(SpeedBot users) the flexibility to choose and utilize them according to their preferences.

Now our users can Leverage SpeedBot's supercharged AI-Driven Algo trading solutions with & the Cohesion of India's All the Leading and Highly user-trusted stock Brokerage Platforms.

ZERODHA

Kotak Securities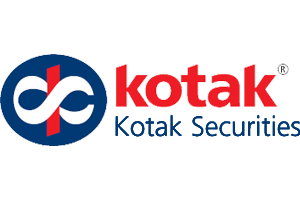 5paisa.com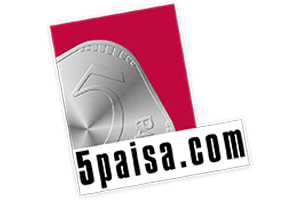 Angel Broking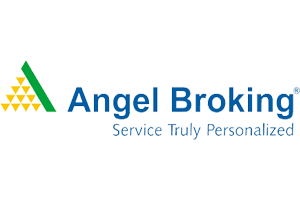 IIFL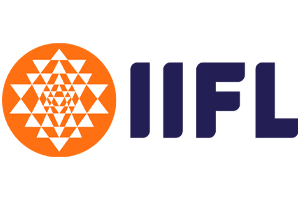 FYERS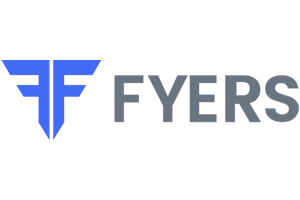 FLATTRADE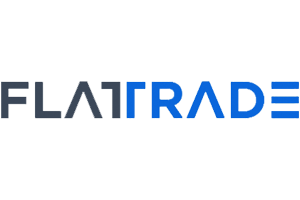 FINVASIA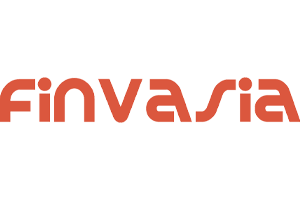 JM FINANCIAL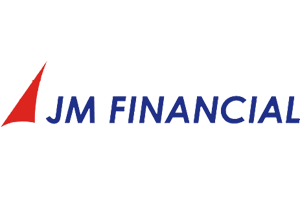 JAINAM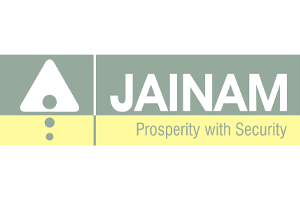 COMPOSIT EDGE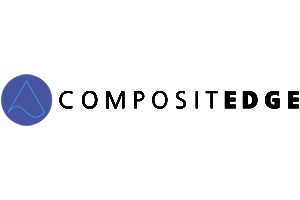 NIRMAL BANG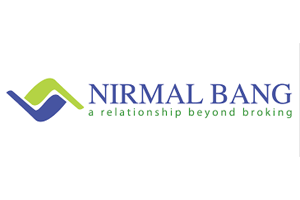 Start Algo Trading in US Stock Market
Integrate Your Tradier account with SpeedBot and start Algo Trading in NYSE & NASDAQ. Speak to our team to integrate your account.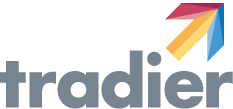 Disclaimer / Notes regarding Broker API Integrations : As an end user of our algo trading platform, you're in complete control of how you wish to engage with these integrated Stock Broker APIs. Whether you're looking to execute complex trading strategies, analyze market data, or access real-time information, these integrated APIs are at your disposal.
We encourage you to explore these API integrations, test various strategies, and make the most informed trading decisions. Our goal is to provide you with a seamless and dynamic environment that supports your trading ambitions. Please remember that while we offer the tools and integrations, it's important to review the terms and conditions of the respective Stock Broker platforms before initiating any trading activities. Our platform is designed to enhance your trading journey, and we're excited to see how you leverage these API integrations to achieve your financial goals.