What is Expiry Day in Future & Options?

Future and options trading
is basically trading 'contracts'. These contracts come with validity. Whenever you buy F&Os of any company, you are basically entering a trading contract. These contracts are valid till a fixed date - usually a month.
The last day of the validity of this trading contract is called 'Expiry day'. In our Indian stock market, the Last Thursday of every month is the expiry day. All the ongoing F&O (future and option) contracts are closed off (settled) on this Day.
If the last Thursday is a Public Holiday, then Contracts are settled on the Previous working day. Now Let's understand Trading near the Expiry Day -
Price Movements Near-Expiry Day :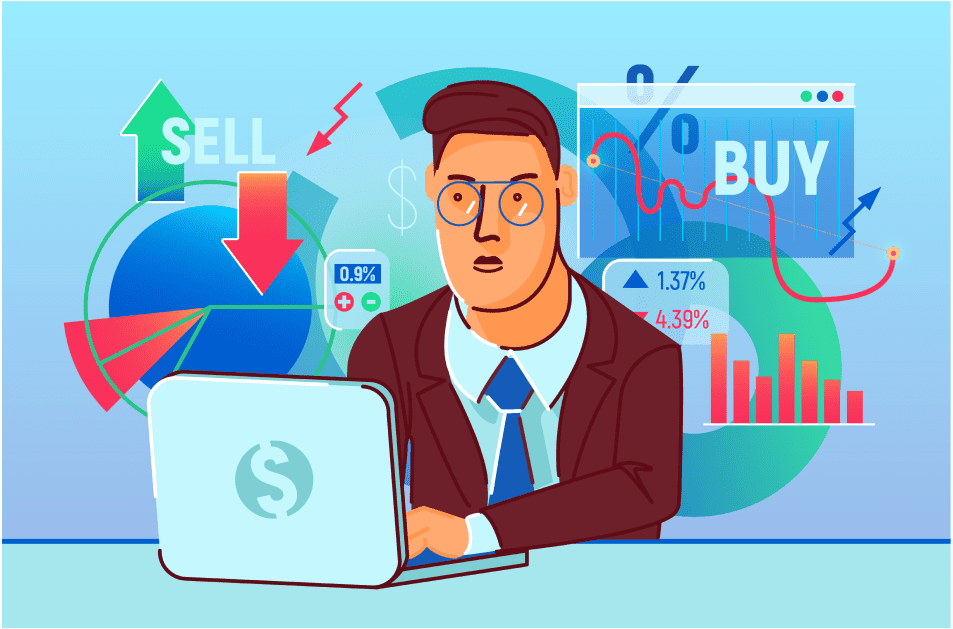 The contract expiry day & 2-3 days before that day is when the Market is Highly volatile. Volatility mostly peaks on the Expiry day itself or just a Day Before.
This is because 80-90% of Contract Holders (traders) squaring off their positions. Either they have booked enough profit or have hit their Stoploss.
It's a very common phenomenon with Future & Options trading. Happens near the expiry day every month. Trading smartly with options algo trading, You can book a good amount of profit during this period -
Always have a Trading Strategy in place,
Do not be Over ambitious & Exit when in Decent Profits,
Include Options Algo Trading as an integral way of Trading, and
Be prepared for Next Minute Market Direction changes.
High volatility can make an asset and/or Market move from Bullish to Bearish (or vice versa) within a few minutes.

Trader's Situation Near-Expiry Day :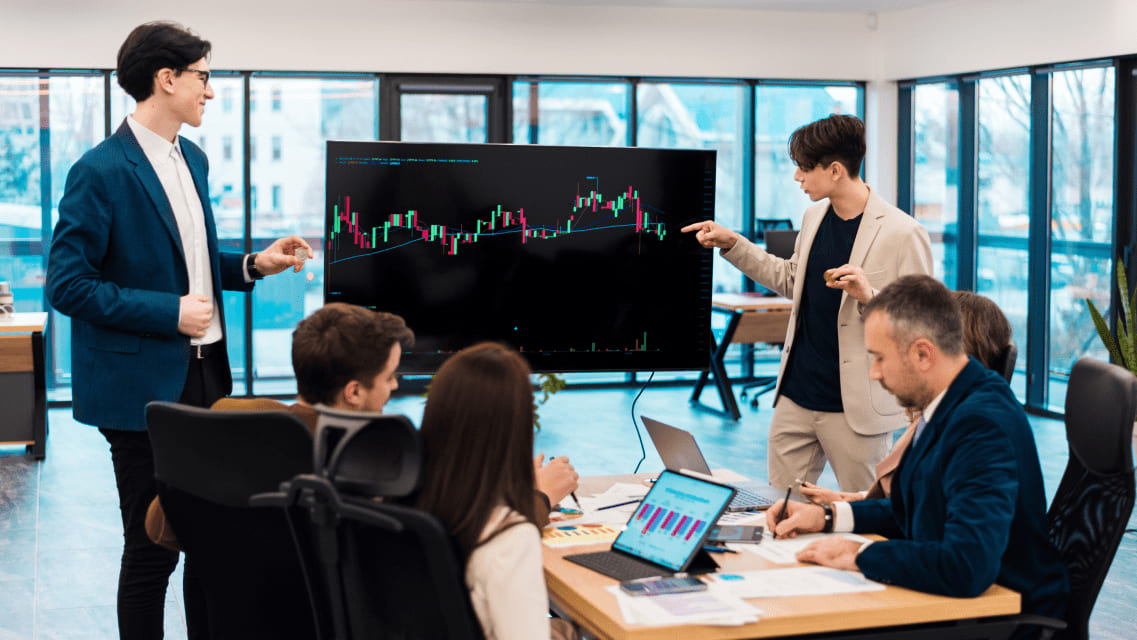 There are mainly 2 Types of Traders at this time -
1: Traders who Invested early in the Month, But haven't Exited from their Future/Option yet,
2: Traders who have no active future/option trades, But want to take advantage of Expiry Day Volatility.
Both are discussed below in Detail. Continue reading.
1. Traders Stuck in Loss or Low Profits -

These types of traders are either playing time games & Looking to gain more profit, or their Asset's price has mostly been below their Entry price. If you are in even 5% of Profit near the Expiry day, Close your position and Sell Off. 

High volatility near the Expiry period can prove to be dangerous & turn your 5% profit position into a 10% of Loss. Whereas if your Future or option's price has Constantly been trading below your trade entry price you can still be Hopeful.

Exit trade right away if the current market price has Hit or nearly Hit your Stoploss. Market volatility can instantly drag your loss 5x. But, If the situation is not so bad & Haven't hit your stop-loss yet - Final day market movements can work in your favour.

Overall market behaviour & Individual asset market behaviour both are important here. Positive developments, big announcements, or some other reasons can Very Easily make the Graph Bullish which hasn't performed well for the whole month.

2. Invest & Book Profits near Expiry Day -

This is one of the most underrated & Genuine ways to gain profit with Options algo trading. The catch here is to invest no more than 2-5% of your total capital. Experts advise this in order to prevent a high amount of Loss.
On the other hand, Market volatility is usually very high during this period. So you can expect every ₹100 invested to return ₹150-500. In some cases, it can go as high as ₹1500-2250.
Always make the most out of expiry day volatility, as it can churn significant profits. Even if the market doesn't behave to your plan, you will only lose the premium amount & Not the price of the entire stock unit.
For the best shot at Last hour profits, always trade using an Algo trading app. Algorithmic trading can genuinely increase your chances of not missing out on Last hour opportunities.
Can Traders Make Profit on Expiry Day?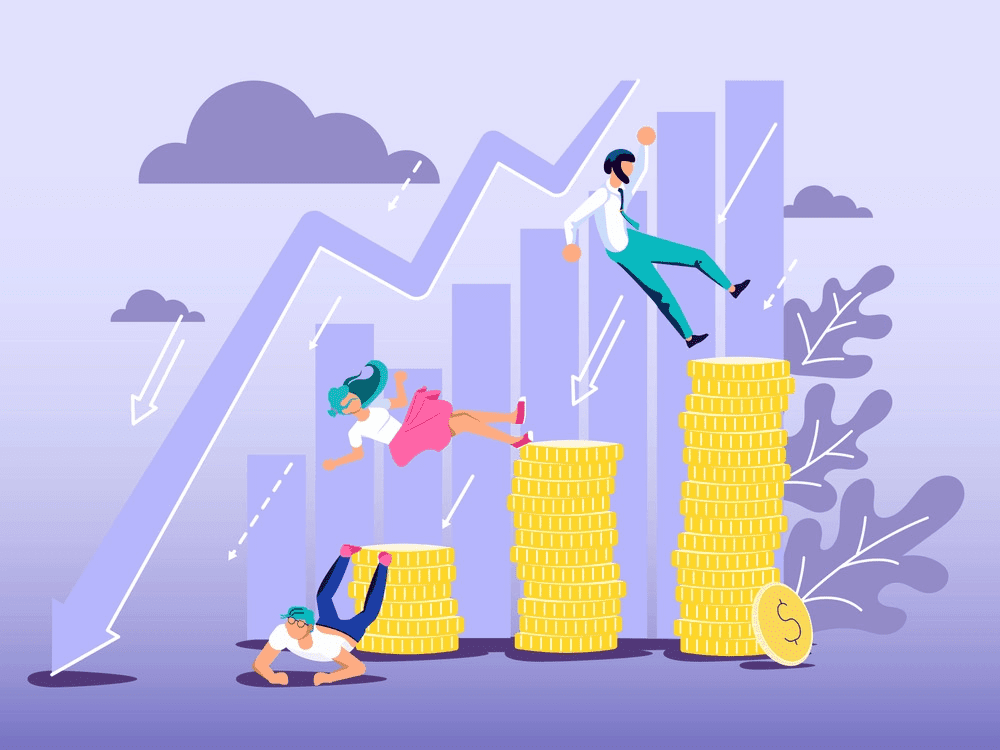 Yes, Of course. Absolutely. It will be absolutely foolish to think you can not make a profit on or near expiry day. In fact, trading during this period has one of the Biggest opportunities to generate higher profits.
The most important thing here to make profits is to have a trading strategy in place. Not just creating an expiry strategy, but strictly following it as well. Sometimes they turn out to be a difference between 35% profit and 10% profit.
It is highly important to know which asset to pick during these last few days or hours. You gotta pick the right asset which has a Very High chance of moving up or down in a relatively short amount of time. 
Quickly get your research done, pick your asset or assets, and Enter the trade at the Best chance possible. Using an Algo trading app here can also be very helpful. Since the AI (artificial intelligence) based Algorithmic power of SpeedBot like a trading app gets all your Trading tasks done within seconds & with accuracy.
👉Read More About Expiry Day👈
Benefits of Trading on Expiry Day :

Here are 5 of the Key Benefits: 
1. Only the premium amount is at risk,
2. Last Moment Market Impulse,
3. Low competition.
4. Non-Directional Bets,
5. Multifold profits can be Generated.
Let's jump into a little bit of Details:
→ Whichever asset you pick, traders only have to pay the premium amount and not the full price. Which is one of the biggest benefits of F&Os. So traders can earn Hige profits when closing the trade by paying only a minimal %age of the actual price while purchasing the options.

→ Due to misunderstanding, a lot of traders usually do not take part during this time period. So the competition also gets Lower. Which allows you more chances for higher returns. This alongside Big impulses in the market during the last hours can take your profits through the Roof.

→ Last but most significant aspect is the Non-Directional nature of Options algo trading. This means traders can make a good profit even if the Asset price moves negatively. All you would need is Good price movements in either direction. That would be enough to suffice your good returns.

While building your strategy for F&O, always test it through once using an Options strategy builder.

What does it do? The options strategy builder will Quickly test your strategy against dozens of important parameters. Such as market movement patterns, Asset-class performance, price fluctuations & many more.

Then, It will provide you with improvement suggestions based on Quick analysis. So it makes sure your strategy is Best prepared for trading.

Your future & option trading contracts are valid only till the Last Thursday of the month. That day is referred to as Expiry Day in FnO.
Expiry day comes with wholesome opportunities to Book Higher profits in a relatively shorter time. 
Expiry-day trading also comes with a good amount of volatility. So you gotta be well prepared to make quick decisions & be on your feet. This is because expiry-day trading is very rewarding as well. Your month full of Low or average returns can be quickly turned around here.
Trading with an AI-Technology based options trading app is proving to be very beneficial. A lot of active traders have been switching to smart Options trading app like SpeedBot. This is purely because of the technological power of AI & Machine learning.