DCA Trading Bot: Mitigate Risk by Dollar-Cost Averaging
Very few people need to become more familiar with the term "cryptocurrency". These days, more people are taking an interest in investments. However, it takes work. Forget about beginners; most experienced investors fail to succeed in volatile markets.
Here comes dollar-cost averaging trading, which allows traders to deal with volatile markets efficiently. Additionally, it helps in making safe investments consistently. 
You can find the DCA trading bot for crypto trading if you check the internet for an 
Algo trading app
. Many investors opt for the DCA trading strategy because it encourages the purchase of shares after a specific and predetermined price change. Additionally, this technique mitigates the risk of making huge investments at once.
Overview of Automated DCA Trading In Cryptocurrency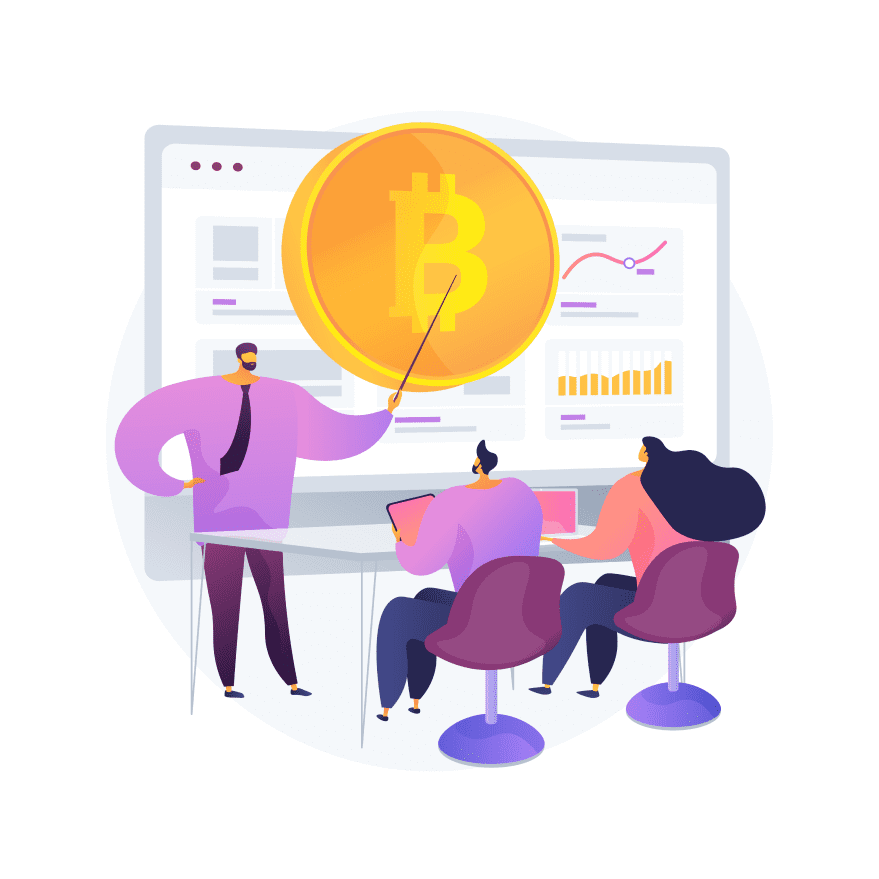 A DCA bot is an excellent and advanced automated trading software. It allows investors to buy cryptocurrencies with the dollar-cost averaging (DCA) strategy. Here the main thing is to purchase a predetermined quantity of assets regularly rather than focusing on market fluctuations. 
DCA trading bots execute the trading according to traders' previous performances and preferences and monitor the trading market for the best prices. This DCA trading bot is programmed to buy and sell cryptocurrencies at particular times and after checking certain price changes.
Some DCA trading bots perform advanced technical analysis automatically, and the smart system here allows traders to identify the right time for buying and selling shares.
There are various money management tools included in DCA crypto trading bots. These tools help crypto investors by protecting their losses, applying risk management features, and allowing them to make a profit. If you are looking for a no code bot builder, you can opt for this method.
How Does the DCA Bot Work?

Dollar-cost averaging (DCA) bots work with a specific strategy. Here the purchase of shares is made after a specific and predetermined price deviation. During the short-term market downtime, people opt for DCA trading. The DCA bot reduces the risk of making too much investment at a time.

While using the DCA bots, you must decide the right amount of money that you want to invest. Then, after some time, you can buy a specific amount with the same value. That means you don't need to invest your whole fund at once. After some time, the highest and lowest prices will equalize the average price of all assets in your wallet.

What Are the Most Effective DCA Bot Strategies?

Are you planning to invest in trading cryptocurrencies? Then, you can easily use a DCA trading bot to assist.
Fixed Interval Strategy: This strategy works on buying cryptocurrencies after fixed or regular intervals. Here the current price does not bother traders. This strategy can be used by setting the DCA bot for buying $200 worth every Monday. This strategy helps by reducing the impact of short-term price fluctuations and the investment costs on average.
Price-based Strategy: When the cryptocurrency price drops below a certain level, this tactic works best for traders to buy bitcoins. With this strategy, a trader can set the DCA bot for purchasing $200 worth whenever there is a drop under $10,000. It means investors can take advantage when the market is going downward.
Hybrid Strategy: In this strategy, fixed timings, and price both work as the main elements. An investor can program the DCA bot and $200 worth every Monday and also when the price falls below $10,000.
Time-weighted Strategy: Here, the time intervals work to determine the right amount of cryptocurrency that traders can buy. For example, the DCA bot here works to buy more cryptocurrency at less price and sell less when the market is going upward.
How to Start Using DCA Strategy in Crypto?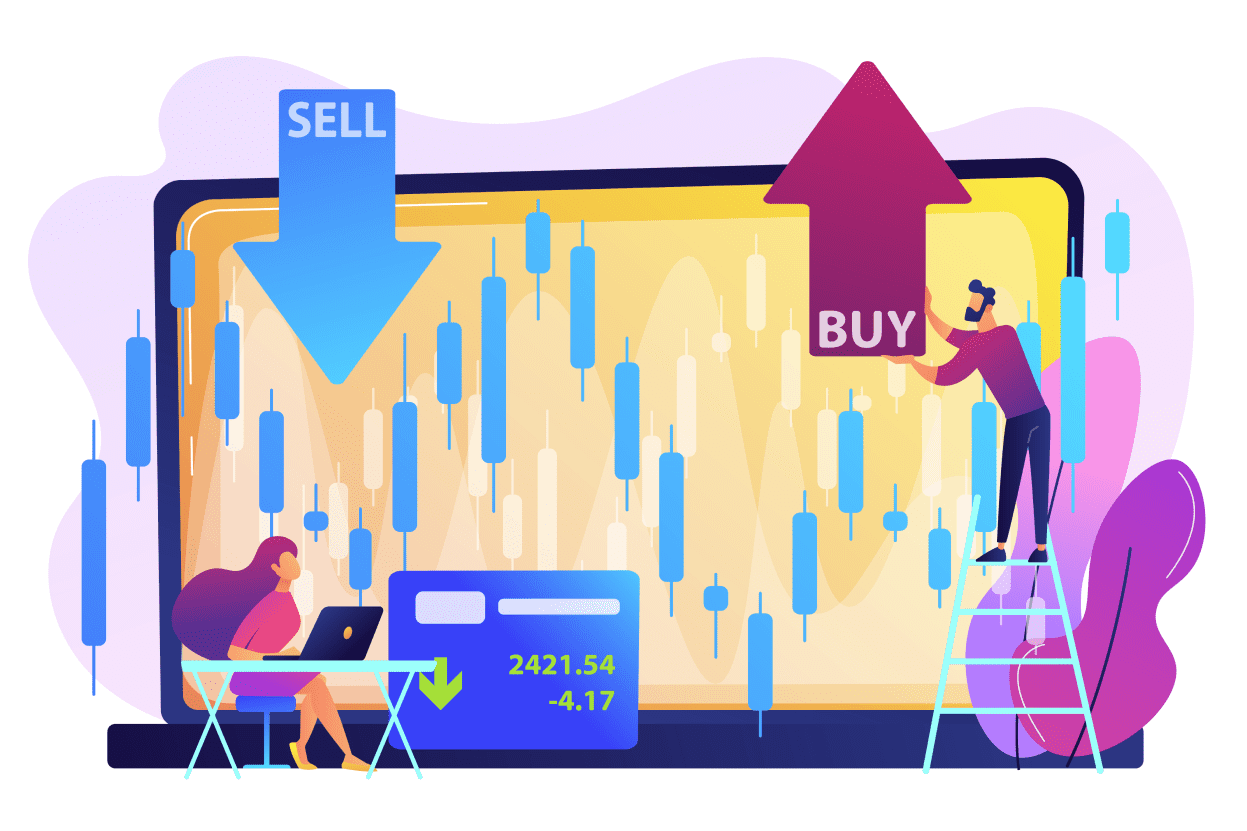 It is necessary to understand how you can use the DCA trading bot. By tailoring the advanced DCA trading strategy according to your trading needs, you have to follow the points.
In Which Cryptocurrency You Want to Invest?
If you are going for the DCA strategy, cryptocurrency would be the best as the value here improves over time. Investors highly prefer crypto with a DCA trading bot.
What Will Be the Frequency of Your Investment?
Rather than investing a huge amount of your savings or earning, you have to focus on a decided savings amount and time for making easy monthly contributions.
If you are looking for an Options trading app for dollar-cost averaging, you can easily opt for a DCA bot. With this system, you can invest when a specific asset value drops.
It means you can easily purchase the crypto even under extreme market volatility. Because of the phenomenon "buy at a lower price and sell at high price" related to DCA allows traders to make more purchases when others are planning to sell.
How Much Amount Do You Want to Invest?
Once you determine the right crypto, how you want to invest, the frequency and the right amount used for buying the crypto matter here. When you choose the DCA trading bot, you will know that the investment amount in each interval remains the same.
When and How Will You Invest?
Besides the amount and interval of investing, you must decide how to invest in cryptocurrency trading. As the value of crypto reduces when the crypto price falls, you have to understand the way to invest. Here the DCA trading bot helps.
Who Should Use Dollar Cost Averaging?

A no-code bot builder makes trading easy. As the DCA trading bot functions with the same features, you can opt for Dollar cost averaging if you are a
Beginners who are planning to invest.
If you have a lower budget to buy shares.
If you don't have enough time to research the market.
If you want to make investments regularly or each month.
You can easily keep investing even when the market is down.

How Do the DCA Bots Work To Mitigate Risks in Crypto Trading?
Trading cryptocurrencies always comes with unique trading opportunities for traders. However, it carries risks but also brings certain opportunities. When you check an Options trading app, volatility, liquidity, and security are parts of trading.

However, if you get a thorough understanding to mitigate these risks, you can easily get the advantage. Carrying out trading strategies for effective risk management, for example, using excellent and automated DCA bots, keeps traders from huge losses and allows them to maximize the chances of making profits in the long run.
DCA bots are great for mitigating different trading risks. It automates the processes at pre-decided intervals. Additionally, it balances the costs of the crypto purchases to keep safe from the impact of short-term price fluctuations in the trading field.
Besides this, DCA bots control emotional biases that could affect the trader's trading decision. DCA bots can save traders time and effort by automating the trading process, allowing them to concentrate on other important aspects of their lives.
The cryptocurrency market's future potential holds, and due to market volatility, investing in the trading field by opting for an
Algo trading
app with DCA bots will turn out extremely profitable for traders. 
If you want to profit from the volatility of cryptocurrencies, you can easily consider dollar-cost averaging trading. It would be worthwhile to remember DCA trading strategies and how they work, as you can do an easy calculation to achieve your investment goals with cryptocurrency.